We are pleased to announce a unique opportunity to further your career and expand your knowledge in quantum physics. We are accepting applications for postdoctoral research positions in our quantum physics department.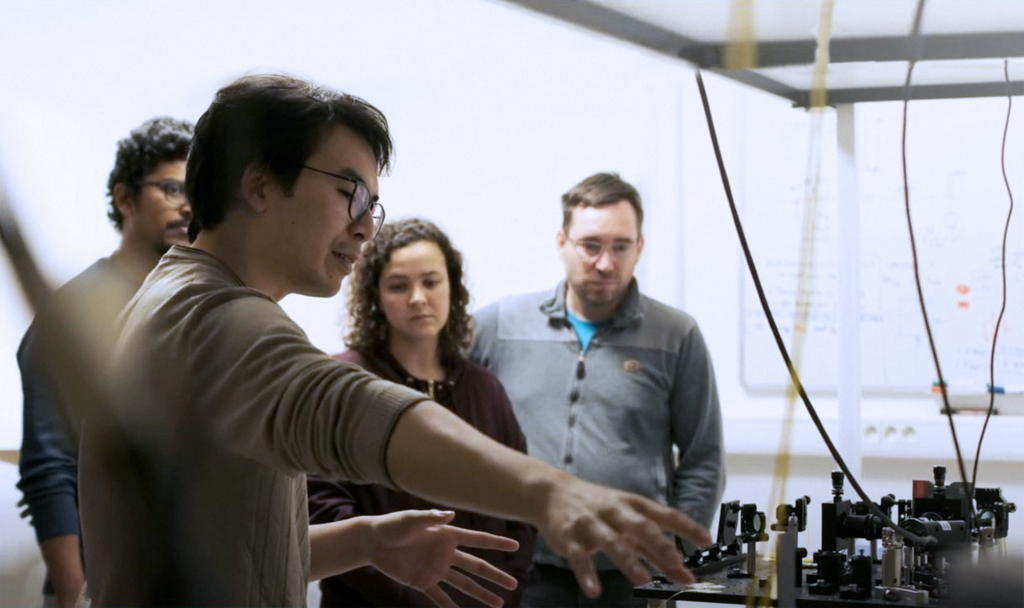 As a postdoc in Bratislava, you will have access to state-of-the-art research facilities, a supportive academic community, and an exceptional mentorship program.
In addition to conducting groundbreaking research, you will have the opportunity to attend conferences, participate in workshops and seminars, and collaborate with scientists worldwide. Our postdoc program is designed to provide you with the skills and experience necessary to excel in your career, whether you plan to pursue a career in academia or industry.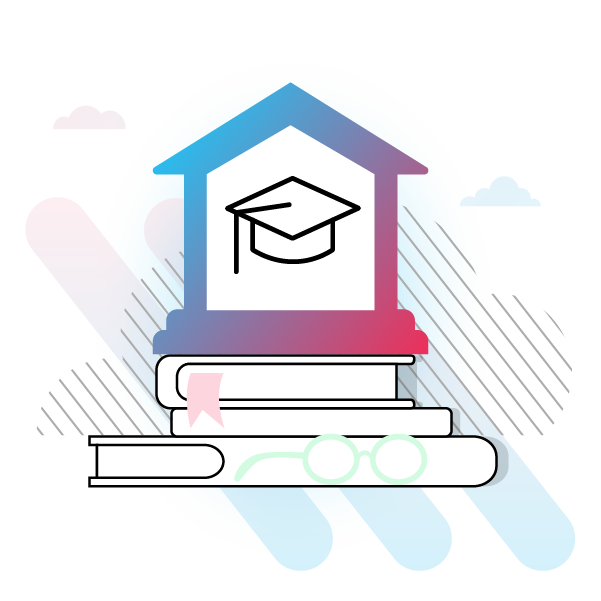 eduQUTE activity of the project will allow you to be a part of the training center, where you can share your knowledge and help us create a doctoral school.
Don't miss out on this incredible opportunity to further your career and make a lasting impact in quantum physics.
Apply now to join the postdoc program
and begin your journey to becoming a leader in the field of quantum physics!